Teo Yang Studio specializes in high-end residential and commercial projects, with an emphasis on modern architecture and custom detailing. Teo Yang's design consists of exquisite beauty and disciplined modernity.

The firm also manufactures and designs ceramic products, beddings, and design goods which sell at Corso Como.

The symbol mark was designed for general studio products and for engravings on ceramic works.
The fonts which seem to have been intricately styled by hands and the soaring graphic bar emit the designer's unique charm. T on the left and E and O on the right display Teo's design theory of embracing products, space and human beings, the warmth of the Sun shining on the universe.
Teo Yang
Branding Project
디자이너 양태오의 아이덴티티는 화려한 아름다움과 절제된 모던함을 동시에 담고 있습니다. 손으로 정성스레 빚은 듯한 글씨의 느낌과 상승을 뜻하는 세련된 그래픽 바의 조화는 양태오만의 매력을 발산합니다.

T는 양태오를 상징하며 좌측에 위치하고, 우측에 위치하는 E와 O는 제품, 공간, 그리고 사람을 품는 양태오의 디자인 철학을 담는 그릇과 따뜻하고 편안하게 세상을 비추는 태양의 기운을 나타내고 있습니다.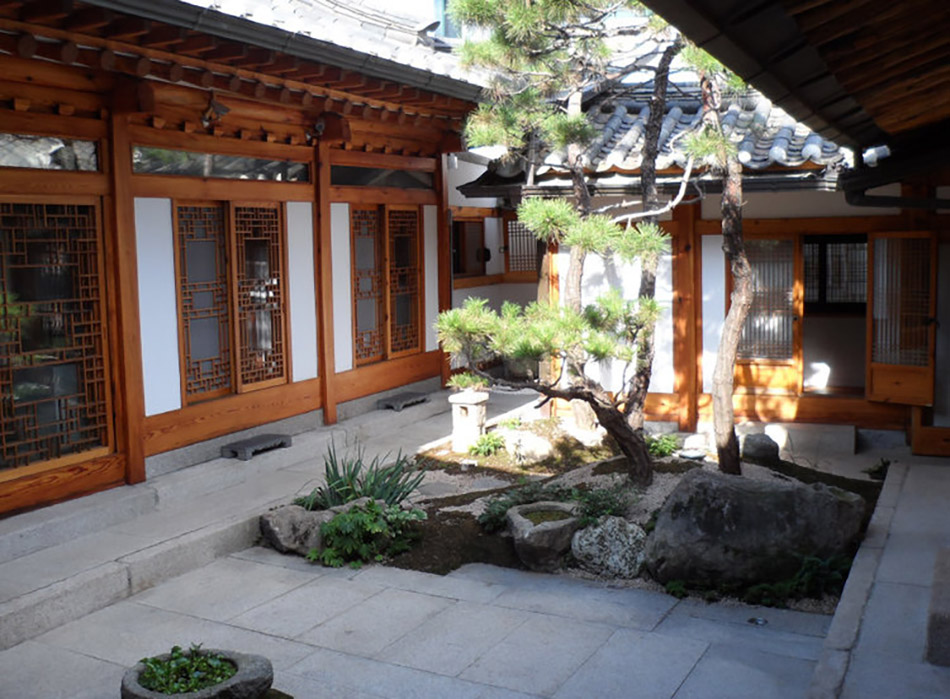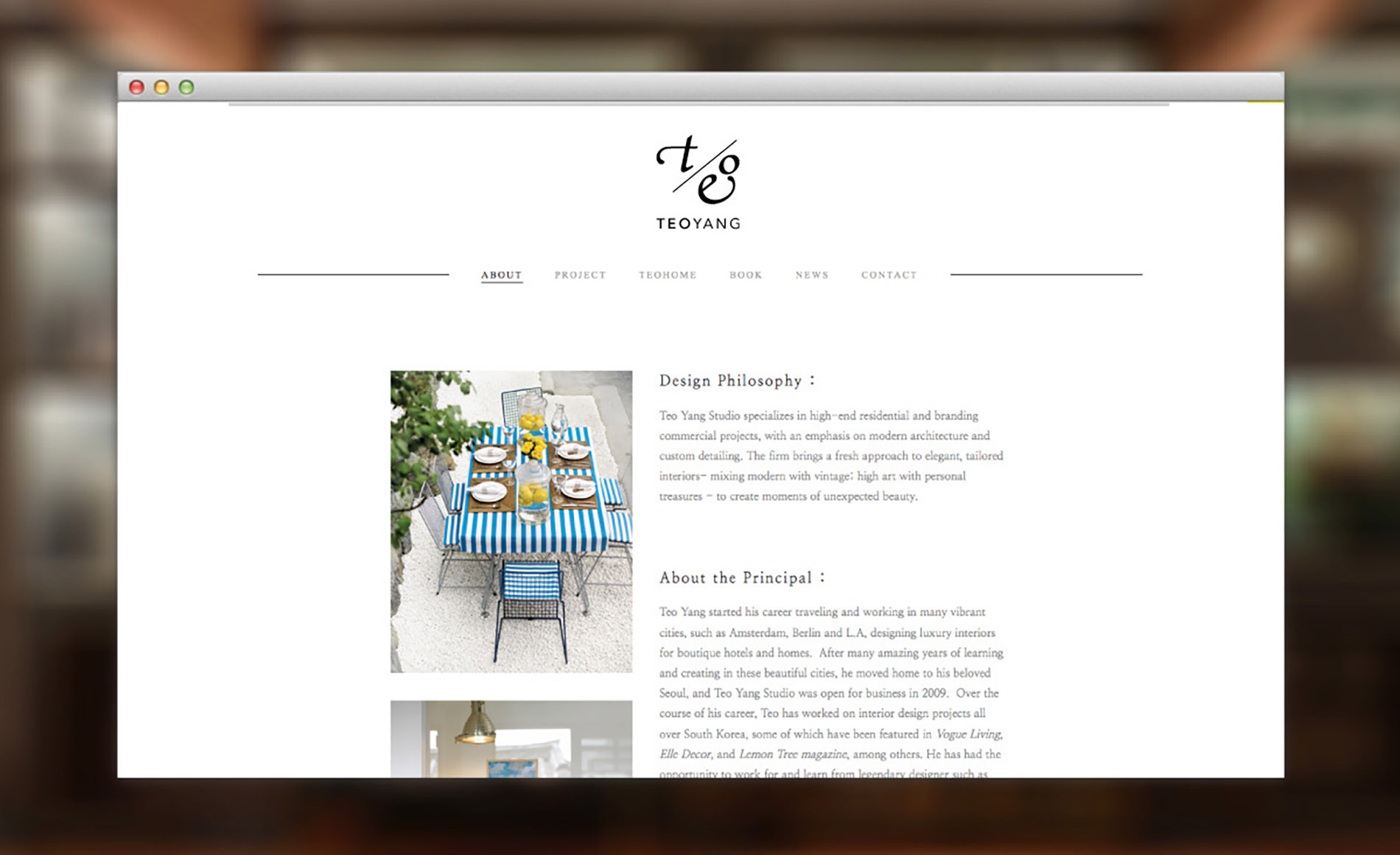 -
Teo Yang Branding Project
Project Scope ... Brand Identity
Client ... Teo Yang
Project Team ... 1-1company
Creative Direction ... 1-1company