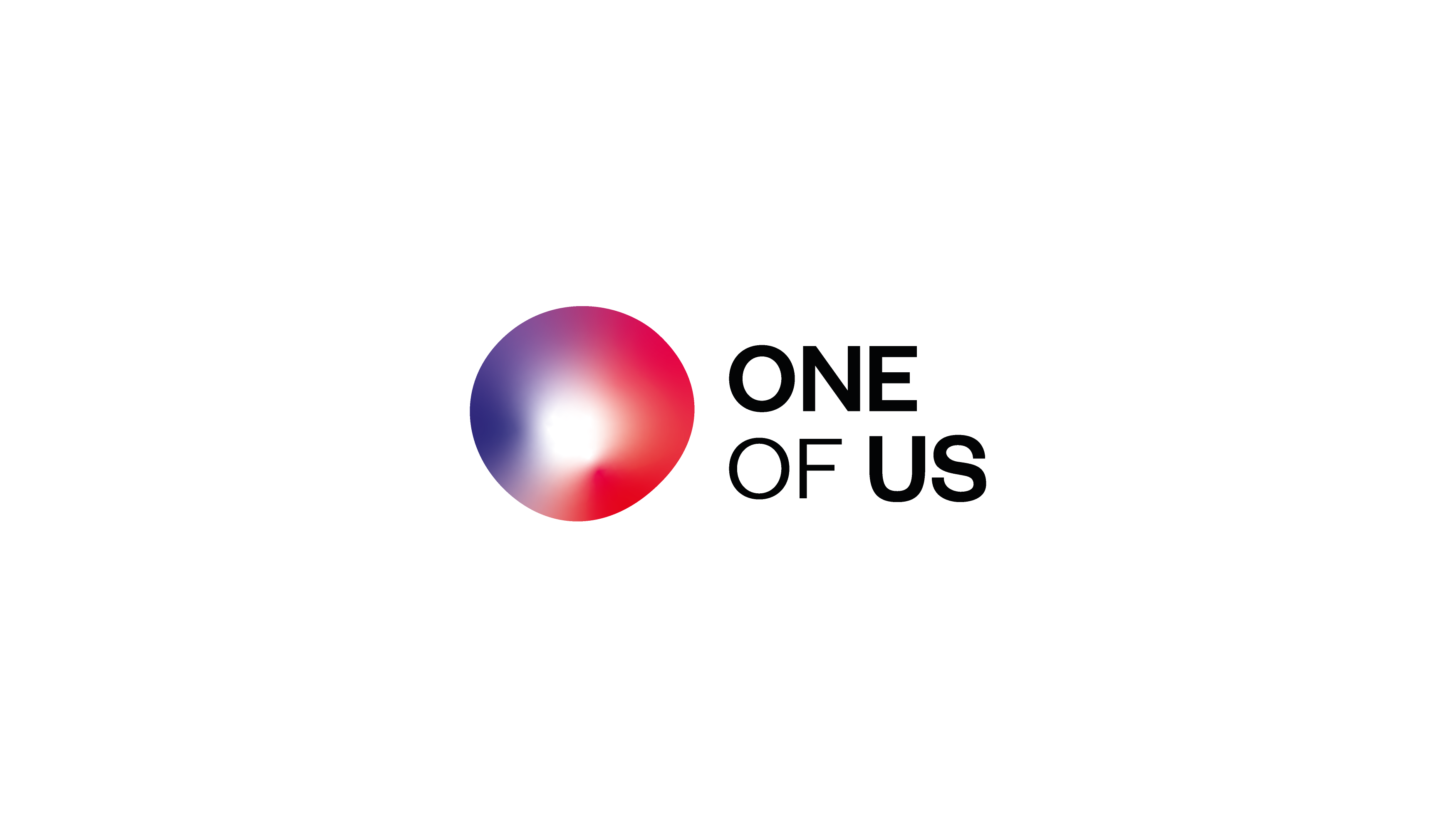 ONE OF US
Branding Project
ONE OF US, a metaverse social platform brand operated by The Crossing Lab, allows users to experience the metaverse platform through their MyMe avatars in an open world, view art pieces, interact with other users, and even purchase desired artworks. In addition, they are planning a fashion show using MyMe avatars in collaboration with fashion brands. ONE OF US offers diverse experiences in the open world.

1-1 Company has completed a design system for One of Us, which has infinite possibilities in the new world called Metaverse, through the organic form of symbols and changing colors.

더크로싱랩에서 운영하는 메타버스 소셜 플랫폼 브랜드인 ONE OF US(원오브어스)는 오픈월드에서 메타버스 아바타(MyMe)를 통해 메타버스 플랫폼을 경험하고, 미술작품을 감상하고, 다른 사용자들과 교류하며 원하는 예술작품을 구매할 수도 있습니다. 또한, 패션 브랜드와의 협업을 목표로 MyMe 아바타를 이용한 패션쇼를 기획중에 있습니다. 원오브어스는 오픈월드를 통해 다채로운 경험을 제공합니다.
1-1컴퍼니는 메타버스라는 새로운 세상에서 무한한 가능성을 지닌 원오브어스를 심볼의 유기적인 형태와 변화하는 색상을 통해 디자인 시스템을 완성했습니다.
원오브어스는 5가지 컬러 조합으로 이루어진 원형 그라이데이션을 사용합니다. 난색과 한색이 적절하게 배합된 컬러조합을 바탕으로 활용성 높은 팔레트를 완성합니다.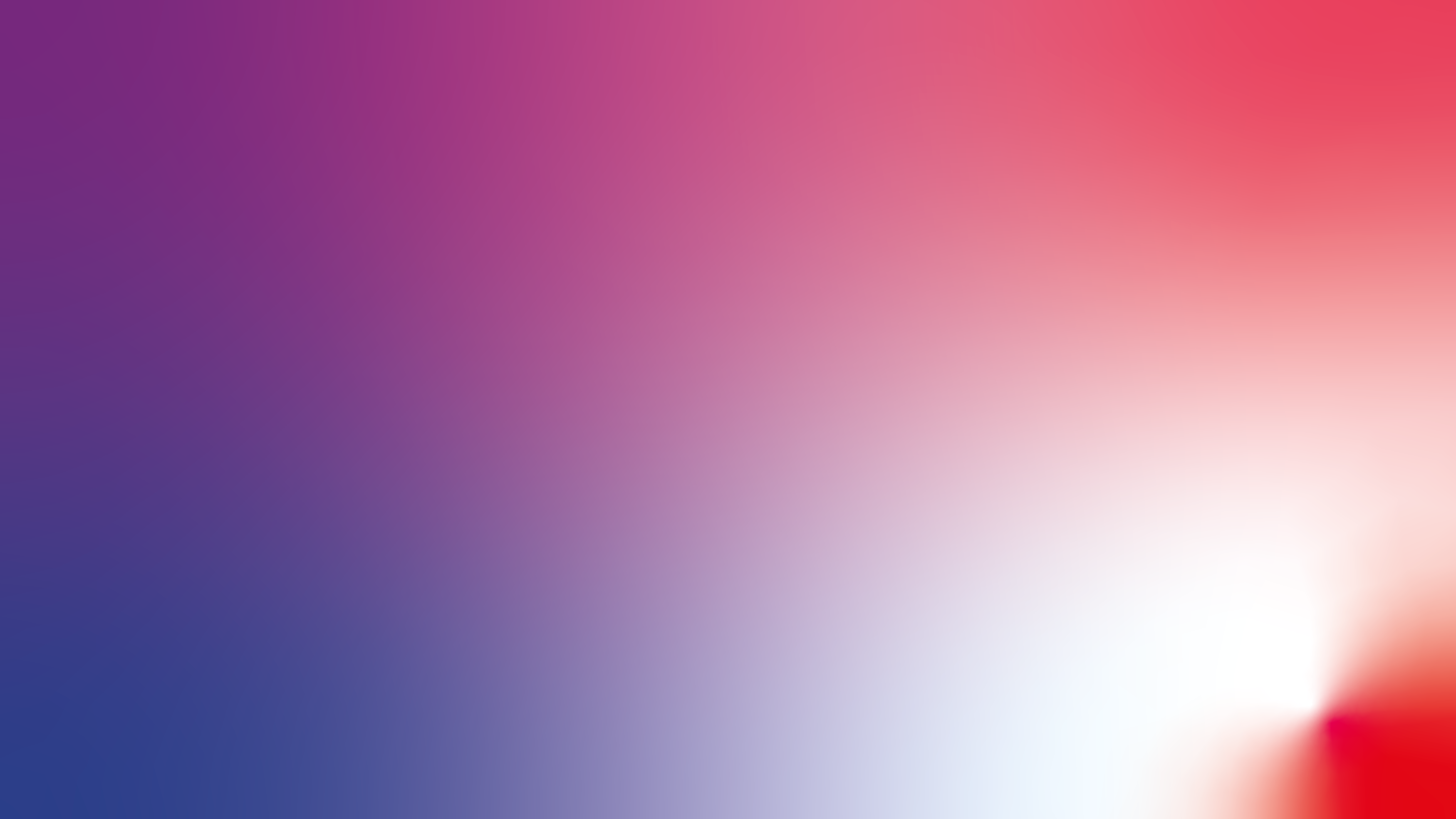 -
ONE OF US
Branding Project
Project Scope ... Brand Strategy, Brand Identity System

Client ... The Crossing Lab
Project Team ... 1-1company
Creative Direction ... 1-1company