LG Ultra TV_CES 2013
Artwork
CES is the world's gathering place for all those who thrive on the business of consumer technologies happening in Las Vegas every year.

For the Consumer Electronics Show in Las Vegas, 1-1 Company produced the display marble artworks for LU Ultra TV screen.
We created marbling artworks to be displayed on LG Ultra TV for the quality of the newly launching TV screen. Color combinations were carefully tested, and visual images and contents were designed for the TV maker.
LG Ultra TV_CES 2013
CES는 매년 미국 라스베가스에서 열리는 가전 전시회입니다. 1-1컴퍼니는 새로운 LG Ultra TV 스크린에 디스플레이 마블 아트워크를 제작하였습니다.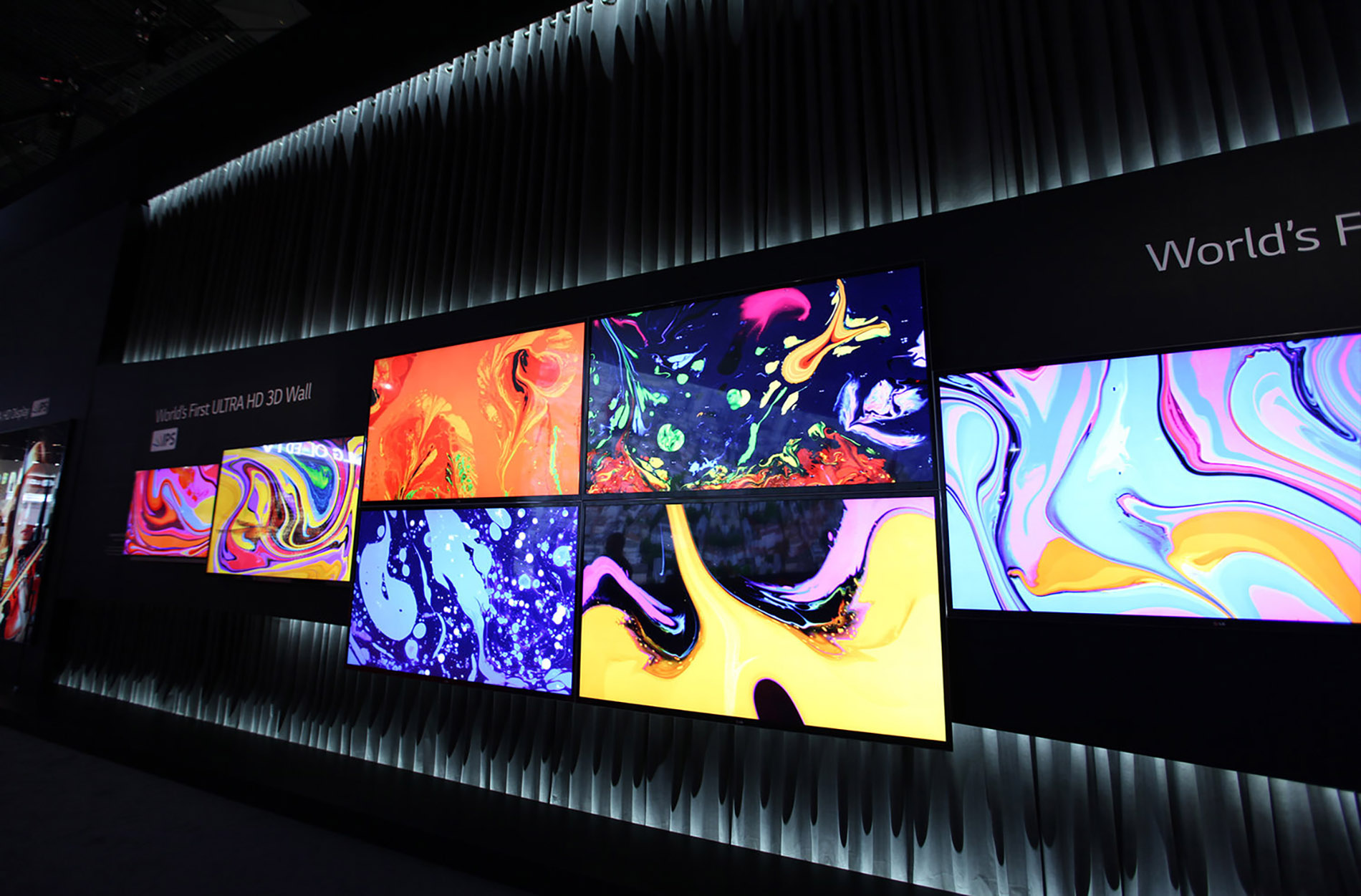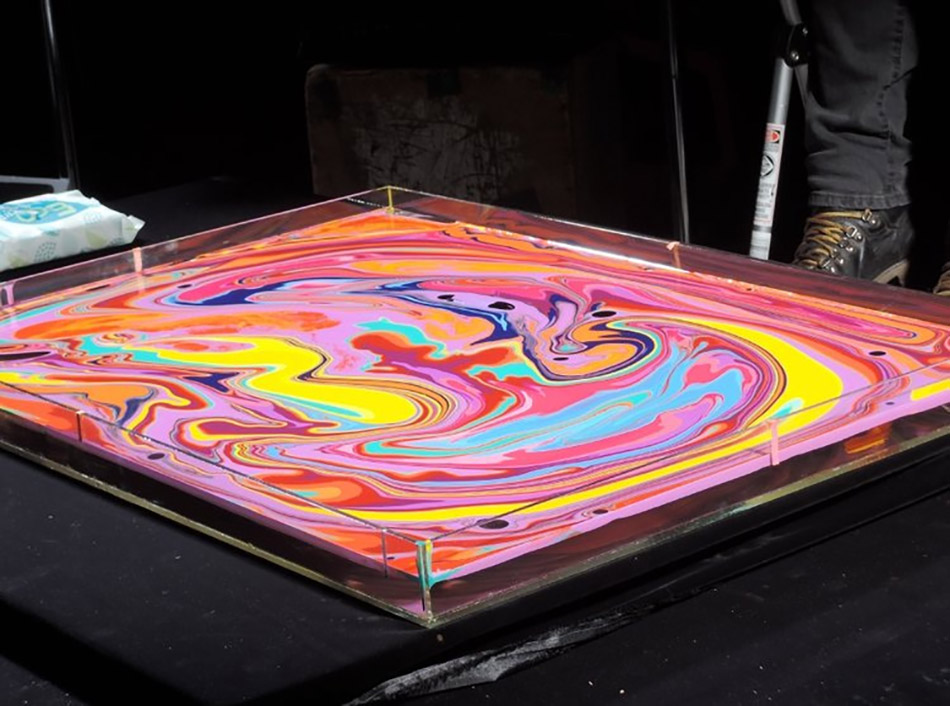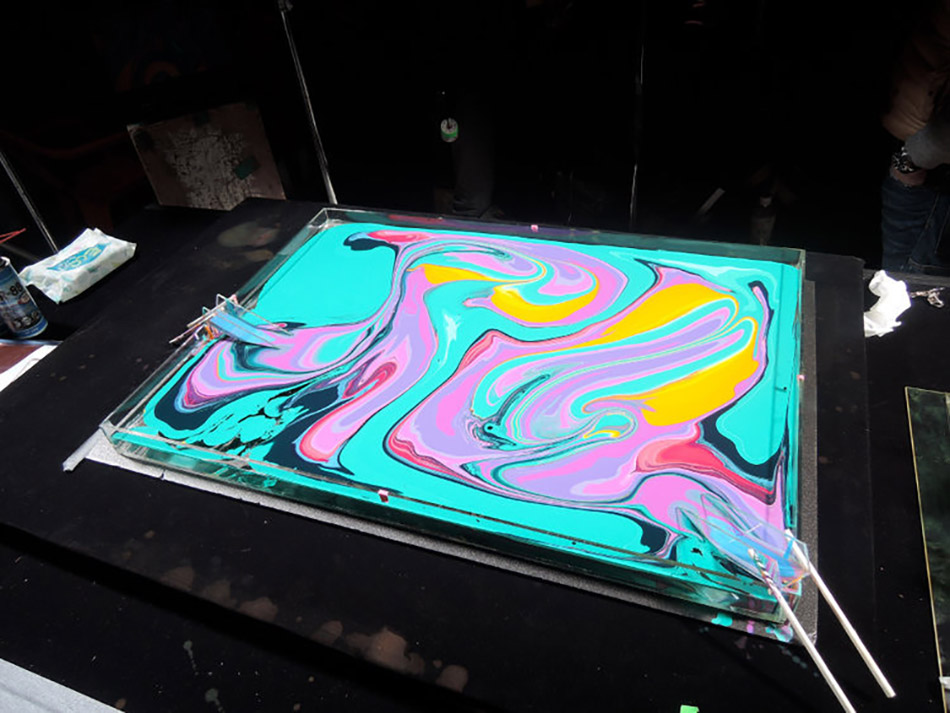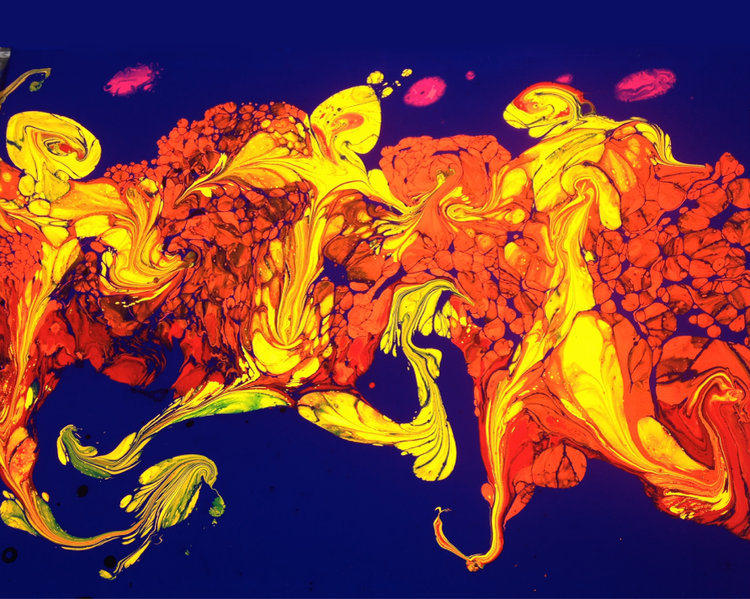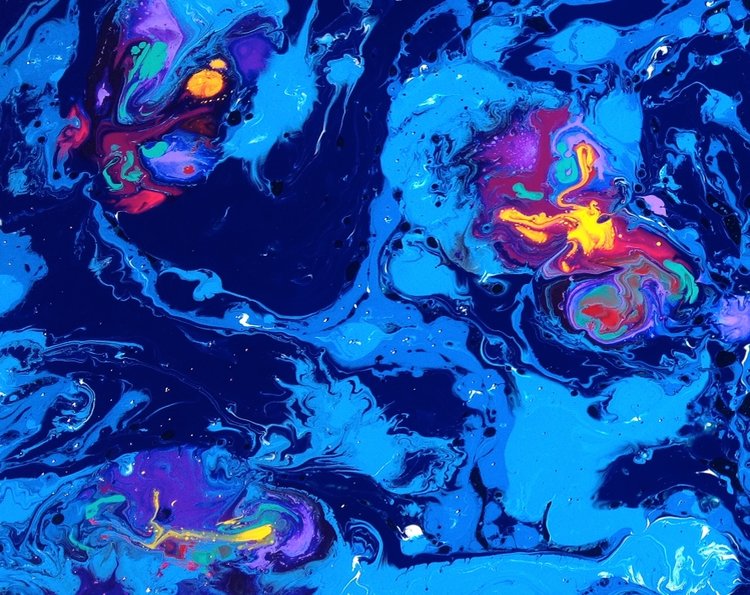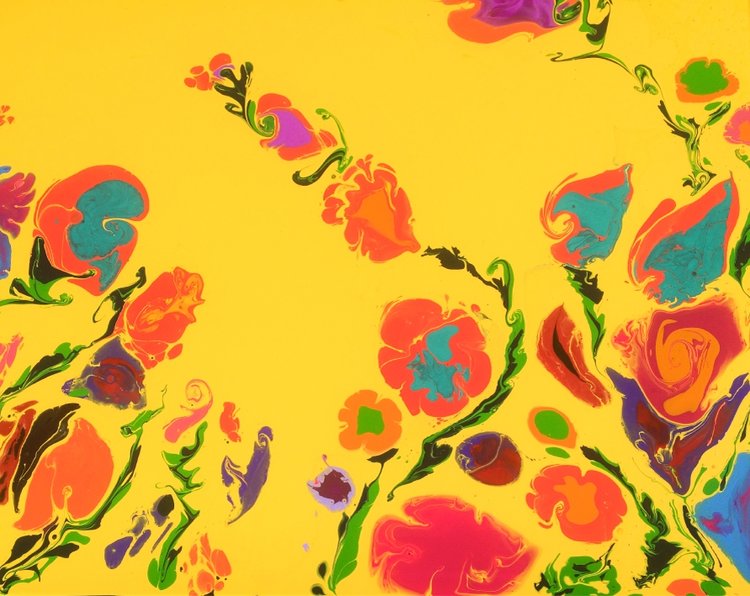 -
LG Ultra TV_CES 2013
Artwork
Project Scope ... Artworks, Contents Development
Client ... LG Electronics
Project Team ... 1-1company
Creative Direction ... 1-1company