CJ Donors Camp
Brand Design Guidelines Project by Business
CJ Donors Camp offers various cultural education programs to support youthful dreams. The camp wanted to organize design elements which had been used inconsistently, to communicate coherent images.
1-1company reestablished the color scheme of the camp's logo, and built unified images with symbol marks for the four projects of Creativity School, Dream Building Academy, Personality School, College Volunteers.

CJ도너스캠프(Donors Camp) 사업별
브랜드디자인 가이드라인 프로젝트
CJ도너스캠프는 아이들의 꿈을 지지하고자 다양한 문화교육 프로그램들을 진행합니다. 여러 문화교육 프로그램들을 운영하는 CJ도너스캠프는 통일성 없이 산발적으로 사용되고 있던 요소들을 정리하여 일관된 이미지를 전달하고자 하였습니다.

1-1company는 기존 CJ도너스캠프 로고의 색상을 재설정하고, 심볼마크의 형태를 이용한 그래픽 요소을 '창의학교, 꿈키움아카데미, 인성학교, 대학생봉사단'으로 나누어진 4가지 사업군에 활용하여 CJ도너스캠프만의 통일된 이미지를 구축하였습니다.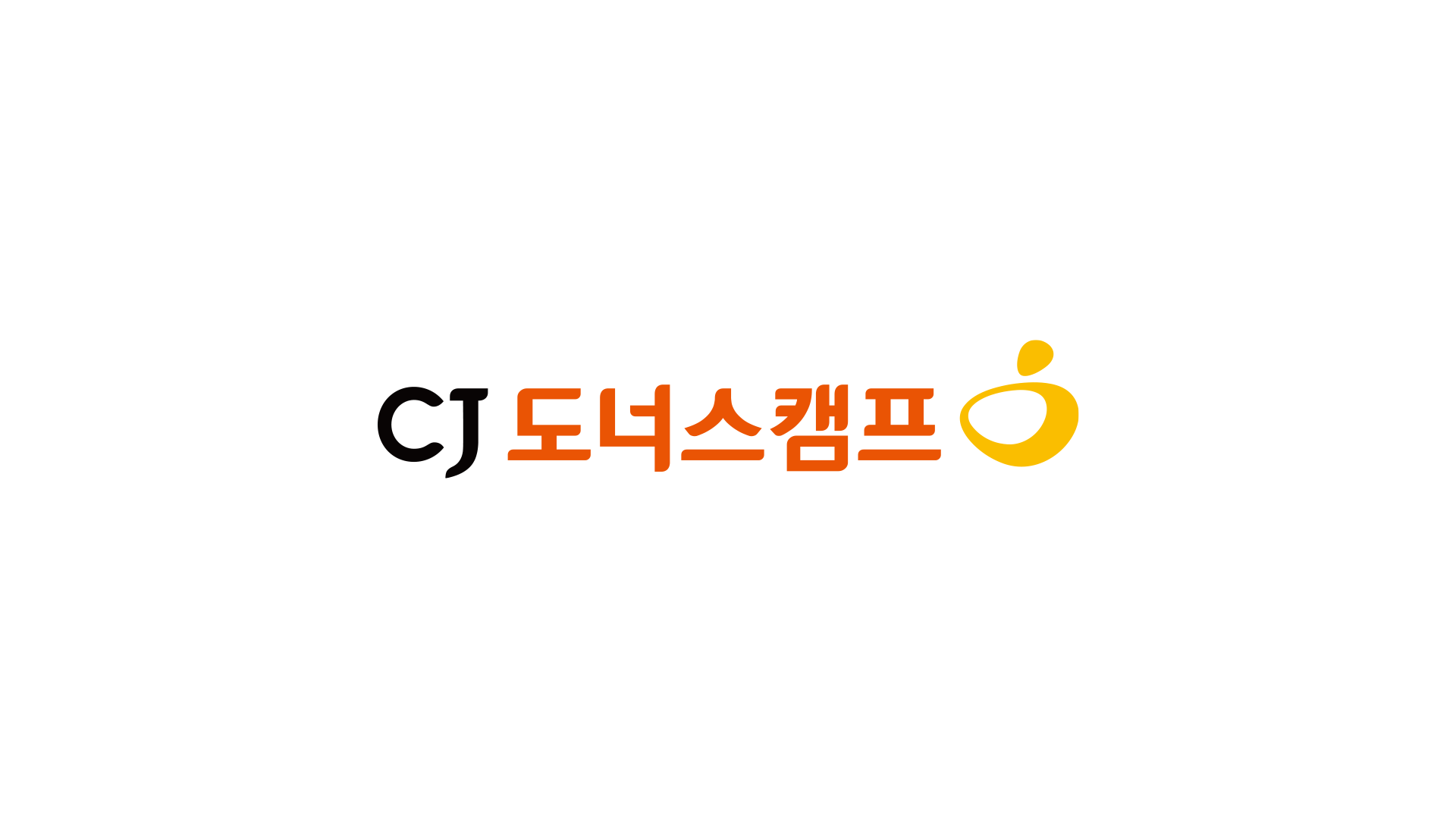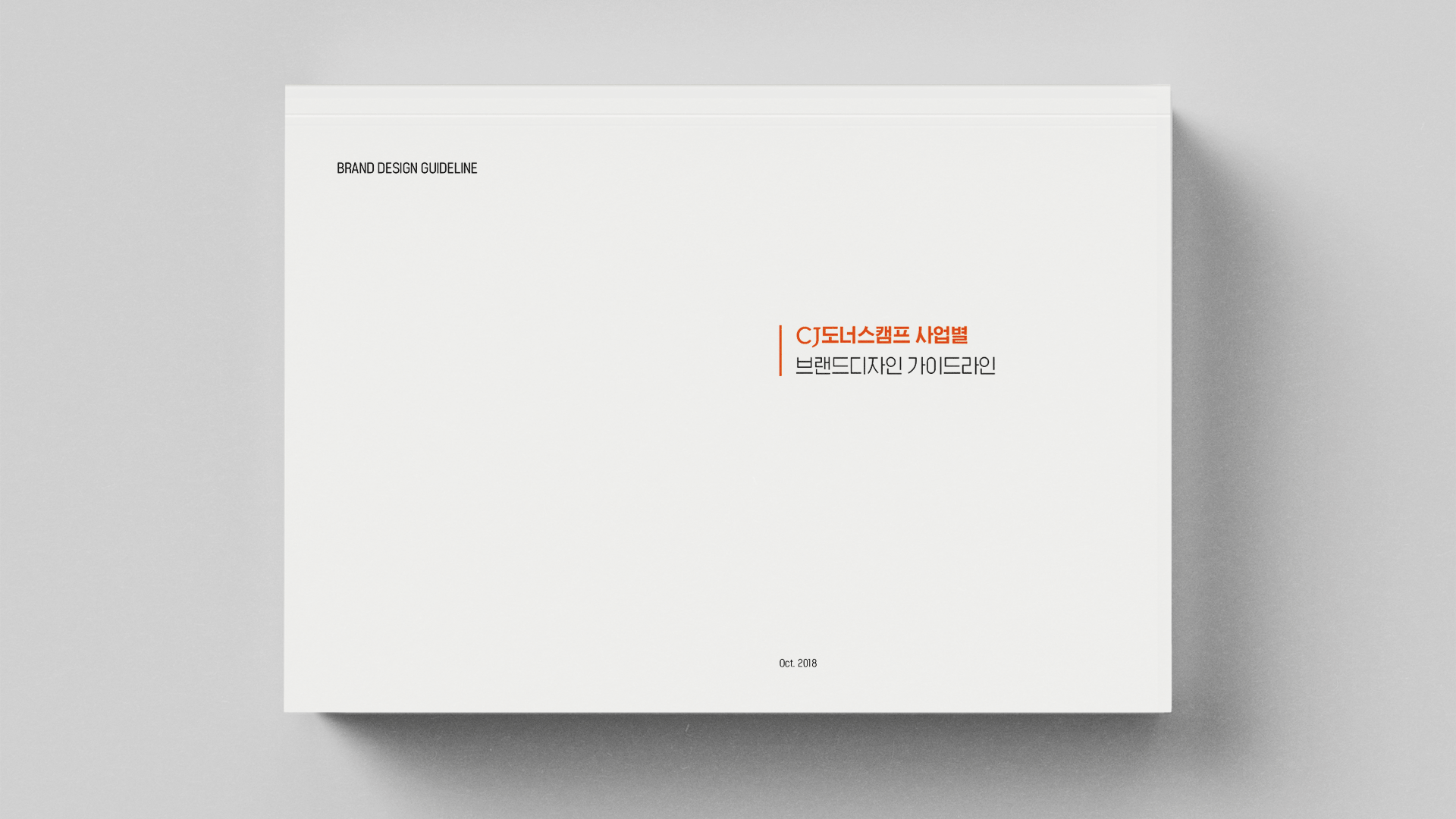 -
CJ Donors Camp
Brand Design Guidelines Project by Business
Project Scope ... Brand Design Guideline

Client ... CJ Donors Camp
Project Team ... 1-1company
Creative Direction ... 1-1company